16mm, Color, Silent, 25 seconds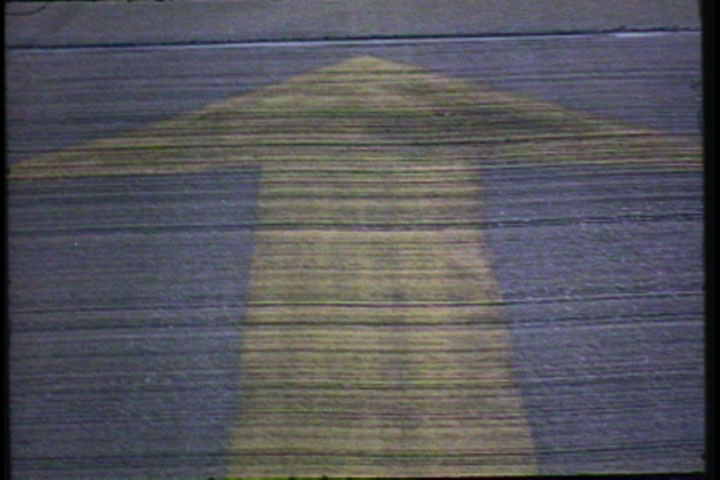 What initially began as an 100 foot short film contest between Diana Arce and filmmaker Joel Devalcourt, this first suburban exploration almost landed Joel in the back of a mall security car.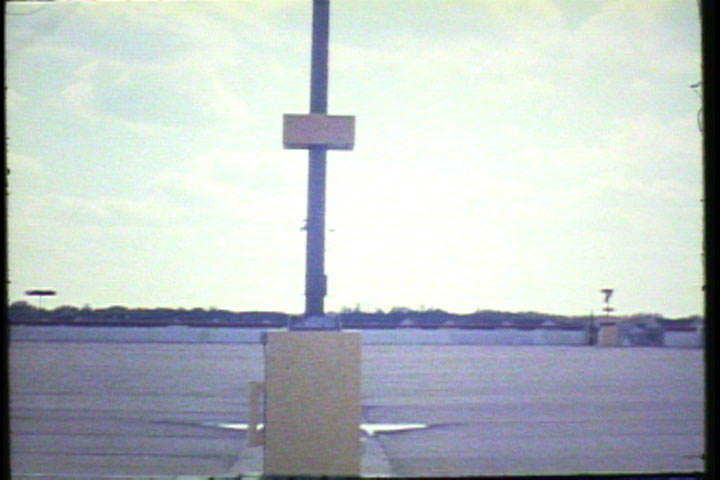 This 25 second Shopping Mall Parking Lot portrait won the contest and also created the spark to explore the idea further. Look for more landscapes in the future.