Artistic Research by Michael Voigtländer
Installation by Diana Arce and Michael Voigtländer
texts are excerpts from an interview found in the catalog about the work
It's hard to say whether ideas are found or if they find you. In this case, the formulation of the complete artwork was a collaboration. Luckily enough for us, Michi already was writing the text. He gave me some of it, which I happened to read and through our discussions, talks and time alone, it all came to light. Basically over a few beers it became easy to say to Michi that we should make a film that could potentially be considered pornographic. He had the same feeling, so I guess we were lucky.
The act is sexual but it's very hard to say if the character is getting pleasure out of the act. It is more of an action, of something he maybe feels like he should do, try to get pleasure, but self satisfaction is generally something that can be quite empty; we were trying to portray this.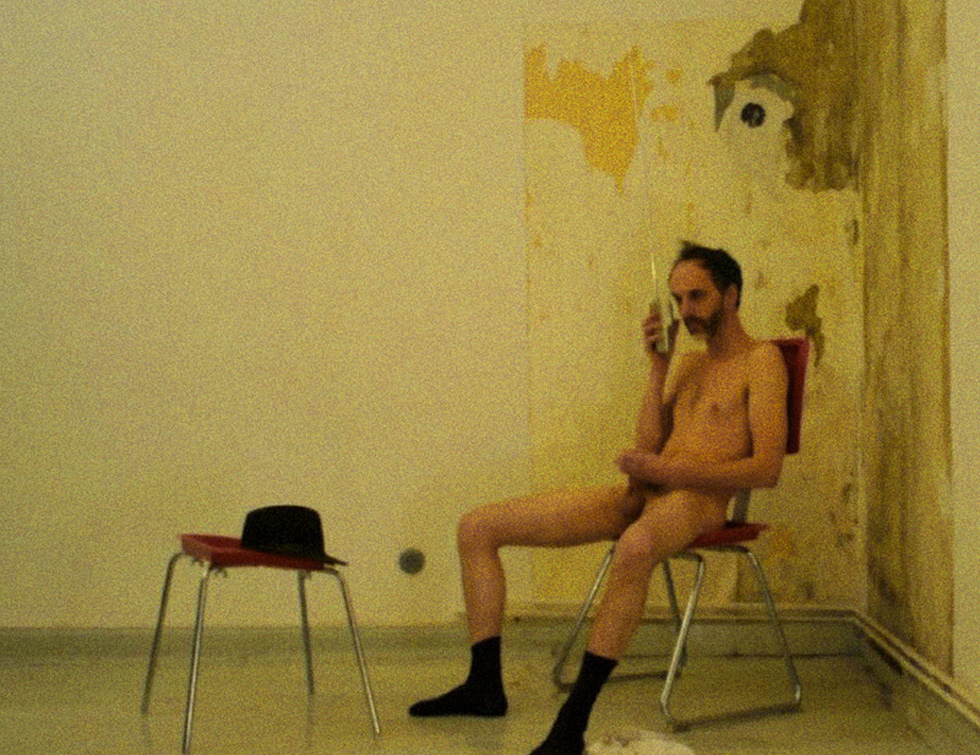 There are bits and pieces from things that come from Michi's text. I think my only textual contribution that was not more passive or supportive role is one line in which Michi's references draw to this idea of a Mad Max Hippie. My concept of the Mad Max Hippie is the urban homesteader, trying to create some kind of utopia in an environment you can't really control. I'm not sure if it would work as a future model, but maybe it's something worth exploring. Then you add into this this idea of the hunter or the gardener and the Maßestapel of these containers. Think about it, the role of man has been turned into this preformed concept (which is very performative) where we are suppose to just fit everything into these little boxes and move within these structures. I don't know what is more self masturbatory than that. Everyone trying to get off but no one really getting anywhere.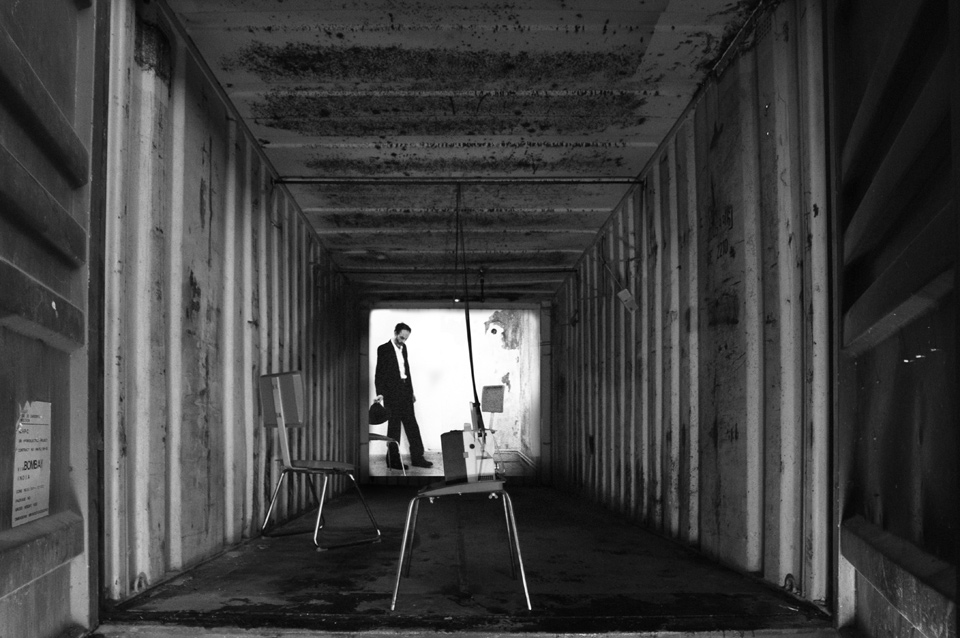 Maybe I don't completely understand it, but I think in the past few years I was reading quite a bit about the Situationists International and maybe I just want to fuck with people a bit. The entire text is extremely complex but so is the topic. Quite a bit of it can be quite depressing but i think that in exploring it all maybe there is some optimism layered within it. I'm not sure a container with a lost soul trying to find some self satisfaction in a nowhere space can help anyone. Maybe it's a cry for hope or something. To maybe show people that they might be stuck in something and they should want to get out or it's just going to stay being the same way. Maybe the container is the new suburb. Little boxes to pack people's lives and selves into.
I think the container itself is such a strong architectural object. It doesn't really matter where you put it, everyone knows what it is, a transient object.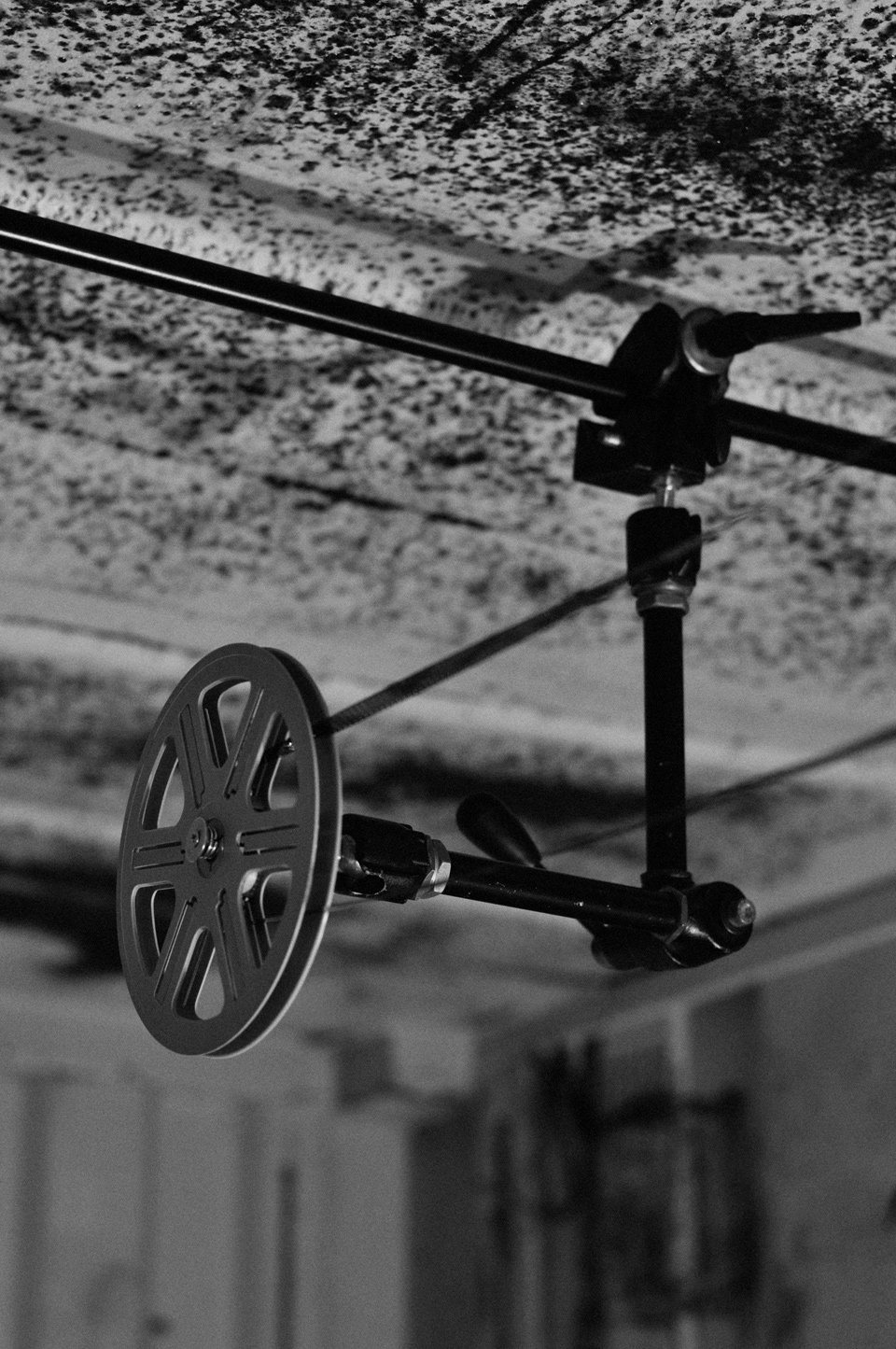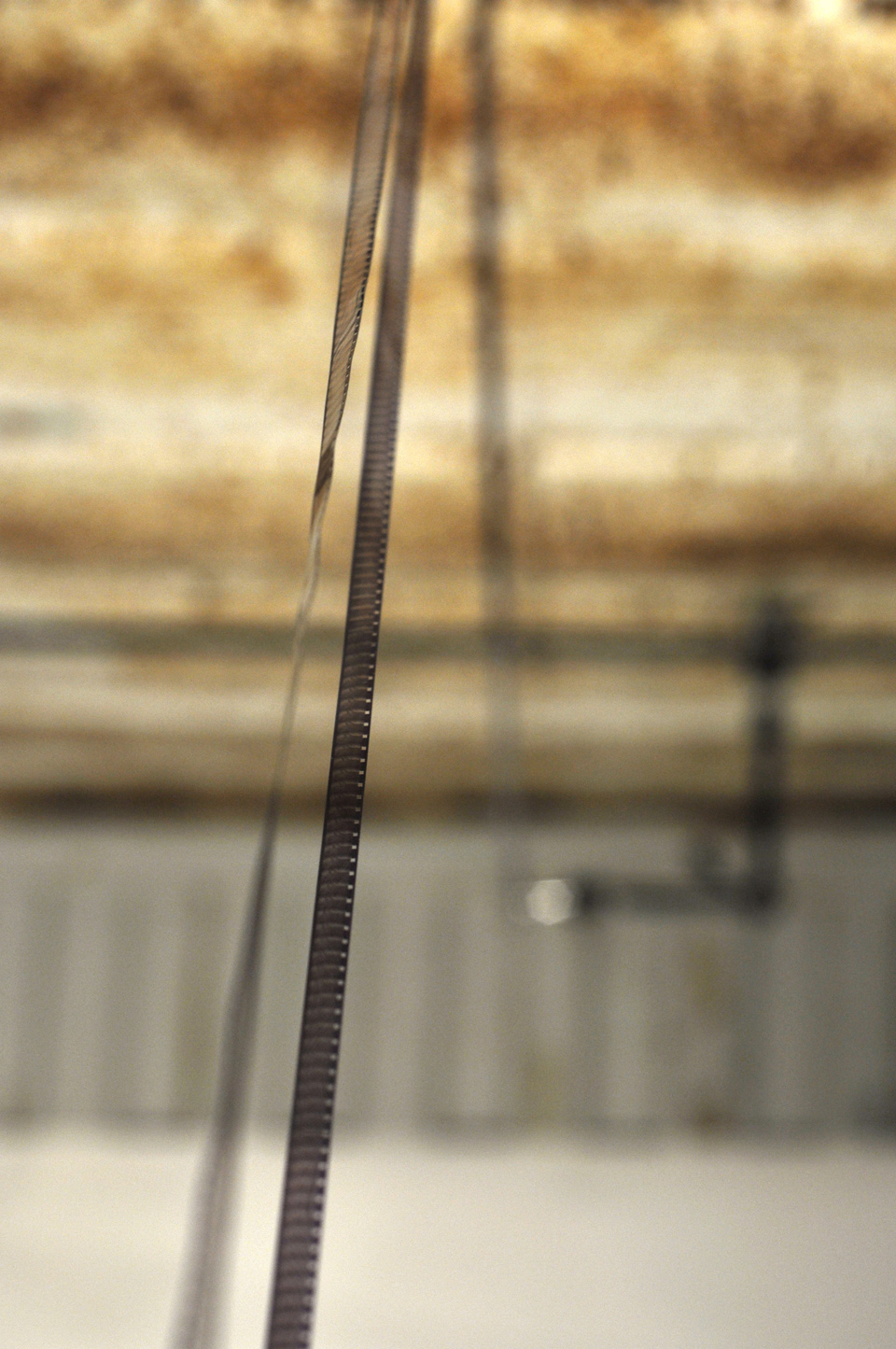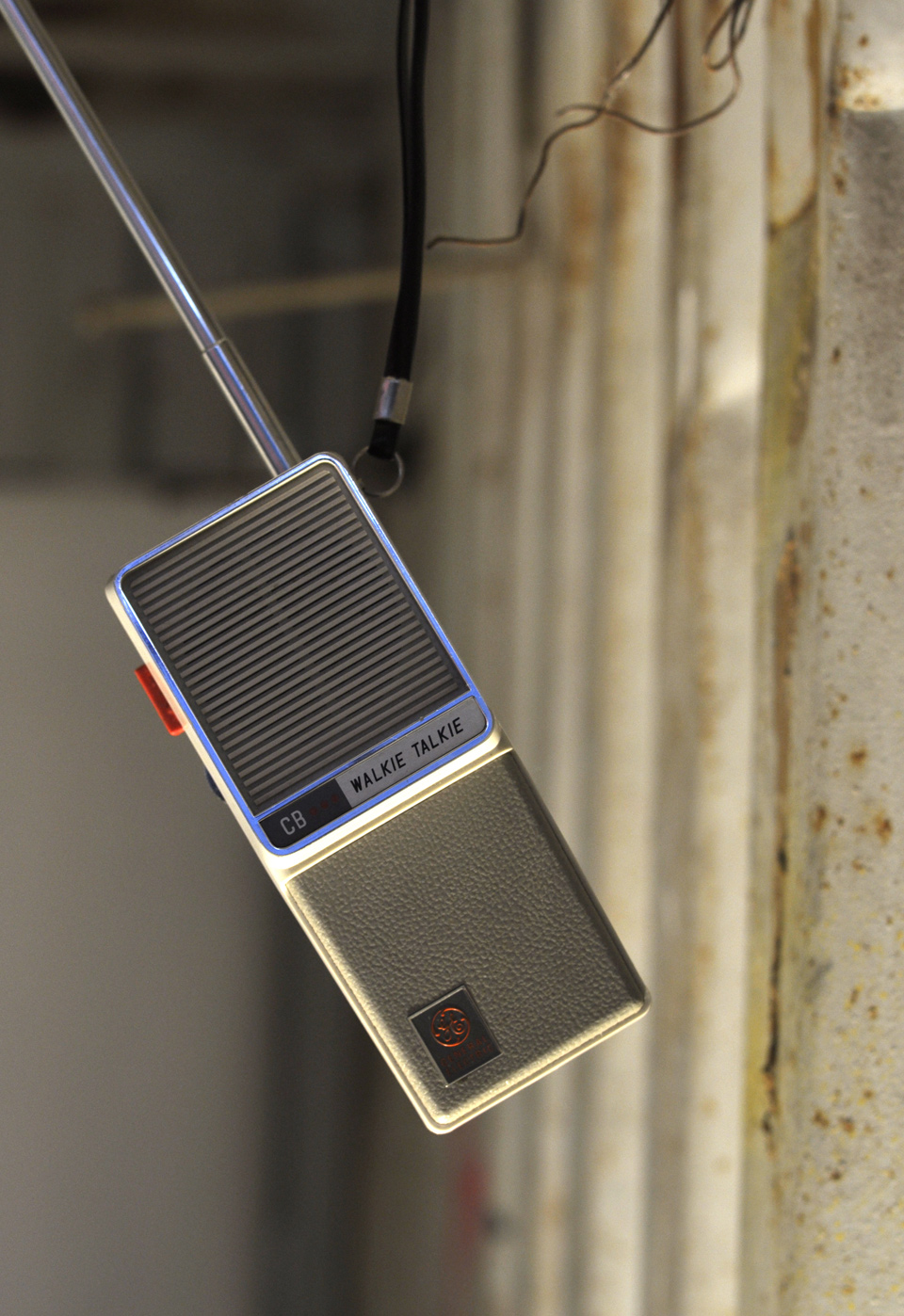 Dead Collective, 2009 - ongoing | Büro für Stadtverbesserung, 2013 - ongoing