MiniDV, Color, Sound, 6 minutes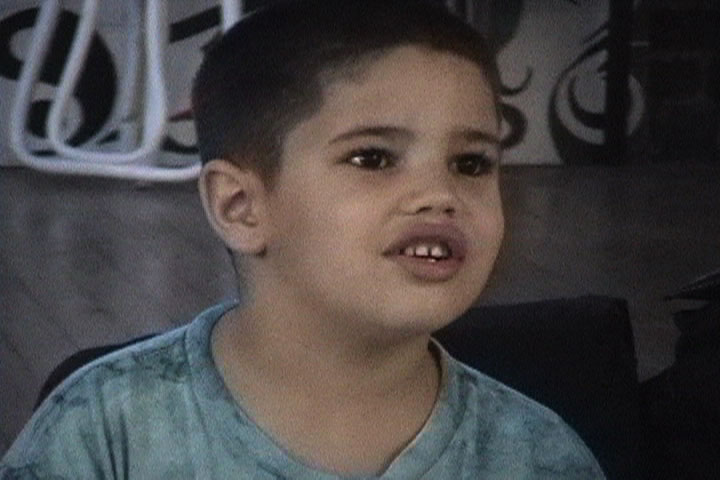 El Arco Iris is an afterschool program sponsored by Nueva Esperanza in Holyoke, Massachusetts. The organisation encourages the youth of Holyoke to explore there creativity via afterschool programs such as photography courses and tutoring.
After the September 11th attacks, El Arco Iris sponsored a meeting between itself and other youth oriented non-profits to discuss how to foster and encourage peace. This video, shoot with the assistance of two students from the El Arco Iris afterschool program, is a document of the first meeting between students from the various organisations.