16mm, B/W, Silent, 8 minutes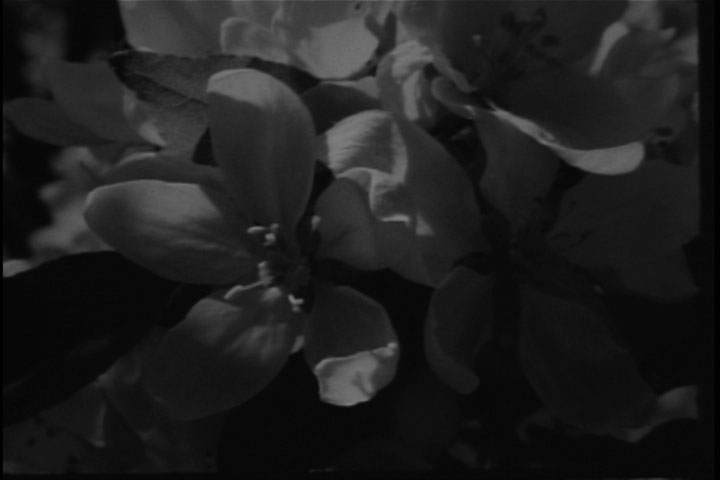 An exploration of creative memory and the need for people to remember things as they want rather than how they were.
A three part film, each segment is framed by a representation of God. The films explores the three themes by using documentary footage along side staged scenes, and relate creation and death to memory and the concept of creative memory.