Aug/04/13
<! -- list page: display the short version -- >
I've had three friends from the States visiting so I've been really busy playing host all week. It makes me realize how many people I need to do a better job of staying in touch with. Philipo otherwise known as Yokosuka is definitely one of them so we've decided that love letters aren't enough so we are going to vlog battle online.
Autre Ne Veut was in town. It's always great to see A. when he is here, but once again it was far too short. W. and I are trying to convince him to come to Berlin for a little while when he's not touring. I've promised to get to NYC when he's got a break and is in town. Hopefully one of us will make this happen sooner than later.
Found a sweet new swimming spot that is almost always empty. I will never tell anyone where it is!
Lost some money at the horse racetrack. It turns out that the toddler of we were there with picked 1st thru 3rd place on the biggest race of the year. The lesson I learned: always ask chill cute kids at the racetrack which horses they'd pick, it may work in your favor.
Received photos of a BVG Controller attacking a black woman. I wanted to post them today but I'm trapped at A.'s in Friedenau since this part of the city is flooding. I'll try to do it later this week.
Got almost no work done, but I did clean my apartment. Working on new to do list for the week. Wish me luck.
comments/questions?
Jul/28/13
<! -- list page: display the short version -- >
So my little Sunday club FC Soprano has finally finished watching the Sopranos and are now moving on to the latest season of Breaking Bad. We are looking at watching some new shows though. We're trying on Quantum Leap. Maybe what was good in the late '80s and early '90s will still be entertaining today. Let's see.
Otherwise, I've been pounding the academic pavement and working on a new arts organization project. Life has been otherwise uneventful unless you want to count the toilet volcano that kept me occupied Monday thru until Wednesday. I digress.
Honestly there is almost nothing to report here. If you have a suggestion of a great show or movie FC Soprano should take on for our Sunday meeting, let me know. And in the meantime, listen to this school sing some Journey.
comments/questions?
Jul/21/13
<! -- list page: display the short version -- >
It's hard to deal with life right now. I kind of hate everyone I know and it's no ones fault but my own. So I will sit here and wait for someone to come, but all alone like I always am. My life feels a bit like Murphy's law: I help someone, so thus, I must suffer.
comments/questions?
Jul/14/13
<! -- list page: display the short version -- >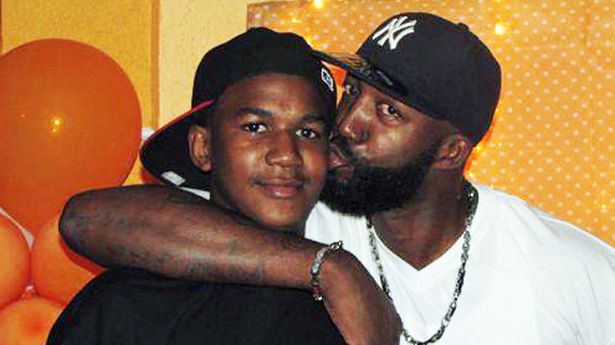 I woke up this morning to the horrifying news about the acquittal of Trayvon Martin's murderer. I was shocked, distraught and overrun with a feeling of helplessness that I haven't felt in my life ever before. My brother, a man of color, lives in Florida and this news felt a like a declaration of an open hunting season on people of color, particularly men, who additionally are already targeted severely by law enforcement anyway.
My brother doesn't feel helpless. In his eyes, the war against men of color was declared decades ago, and despite the civil rights movement attempt at progress, racist folks and politicians have found other means to drive people of color into the gutter, so much so, that this verdict came as no surprise. And honestly, when I really think about it, there was nothing but a blind glimmer of optimism that made me delusionally believe that no one could possibly find a man innocent who would chase and gun down a teenager.
I chose to forget about a day when I was 17, that a cop in Lynchburg, Virginia tailgated me with high beams on for over an hour, pulled a gun on me for driving down a steep hill at 41 miles per hour in a 35 MPH zone, and tell me that it was normal police proceeder to do so for a traffic violation. I chose to forget that Strom Thurmond remained a Senator in the United States Congress up until his death for over 46 years after his filibuster against the Civil Rights Act of 1957. Nor did I reflect upon the supposed drowning of a black family friend in less than a foot of water after being chased down by the police.
I blindly wanted to believe so much, in the ability of our justice system but I forgot that the general War on Humanity was declared long before it was turned into the War on Terror or a War on Drugs. We've been living in a society that has been driven by fear and hate and have not taken the real strides needed to make the behavioral changes necessary to live among and collaborate with each other.
We need to collectively start reminding each other that we are all human, that we at least have that in common. Because when a young person, regardless of race, dies in an act of unnecessary violence, all of humanity has lost.
comments/questions?
Jul/07/13
<! -- list page: display the short version -- >
After what will probably go down as one of the most amazing weeks of my life, I'm having a bit of a hard time renegotiating my life as it was, with the life that it could be. Change is always a good thing in my book, and looking at how things are going, the injection of new ideas and a stronger purpose couldn't come at a greater time. Still, it is hard to find a balance between where I want to be and where I am now.
I spent the last two weeks really putting everything in perspective. I'm still not really sure what it all means, but I feel like I've gained a whole new energy that I will hopefully not exploit on frivolous things. I have a few new projects in the works and an address book full of new collaborators. The thing is, I can now certainly say, there are great projects already in the works and more on the horizon.
comments/questions?
Jun/30/13
<! -- list page: display the short version -- >
I just got home from camp.What felt like a months of work work and knowledge crammed into one week which seemed both too much and not enough at once. I'm not quite ready to reflect upon it yet, but I thought it'd be a nice post to share just a mix of some images of what I saw around camp and a few key things I learned or had fun with.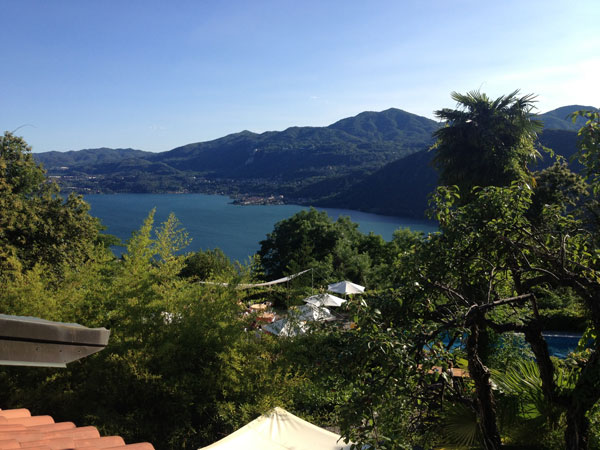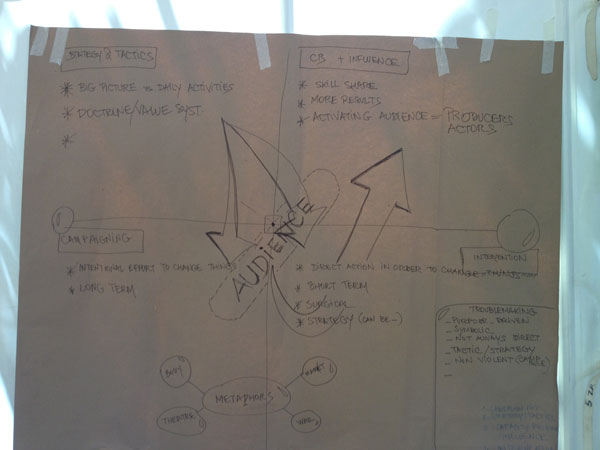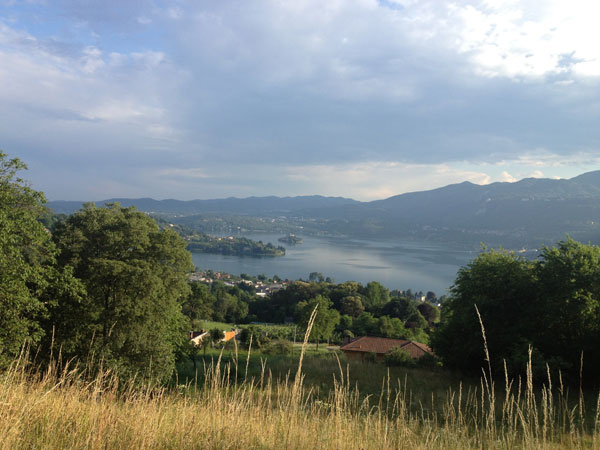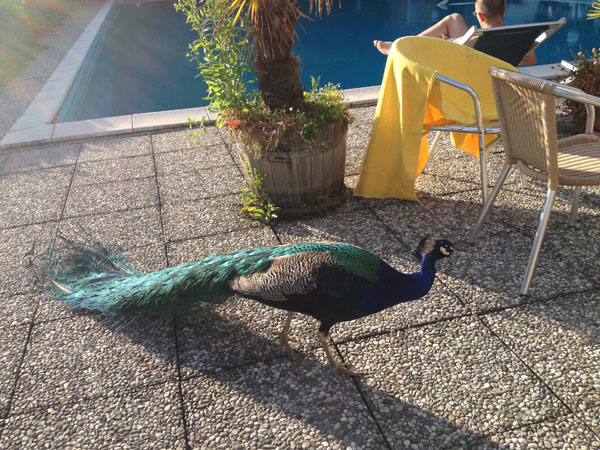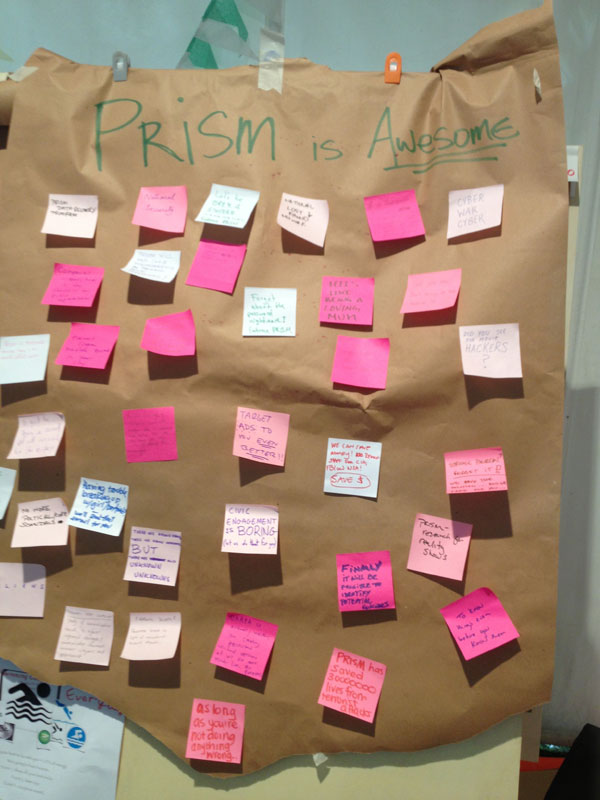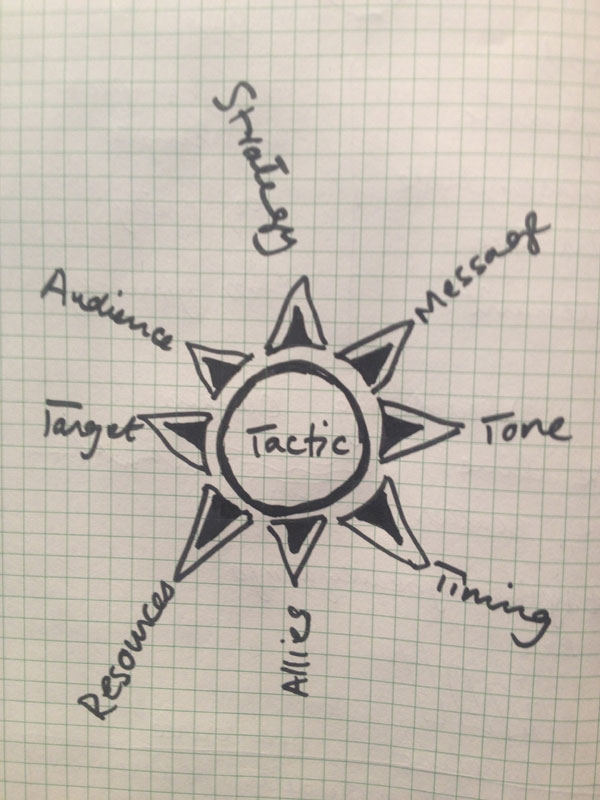 comments/questions?
Jun/23/13
Jun/16/13
<! -- list page: display the short version -- >
I'm in the mist of some kind of weird academia powerplay tug of war. Should've just gotten the DVD.
comments/questions?
Jun/02/13
May/26/13
<! -- list page: display the short version -- >
I spent the weekend in Hamburg and as much as I love/hate Berlin, it's amazing to be in a town that, unlike my adopted home, is not obsessed with itself. Hamburg residents are not trying as hard to out do the next person by being more "Hamburg-like" than the next.
There seems to be a more grounded sensibility that maybe comes with the inability to live on currywurst and beer alone. Maybe higher rents and the necessity of having regular responsibility makes things all around more grown up.
Maybe I'm just getting old, but there is something about a place that seems a bit more homely and less like the Hotel California.
comments/questions?
Socializing with the bad kids since 1981:
venues